Medal Premium Sets (6)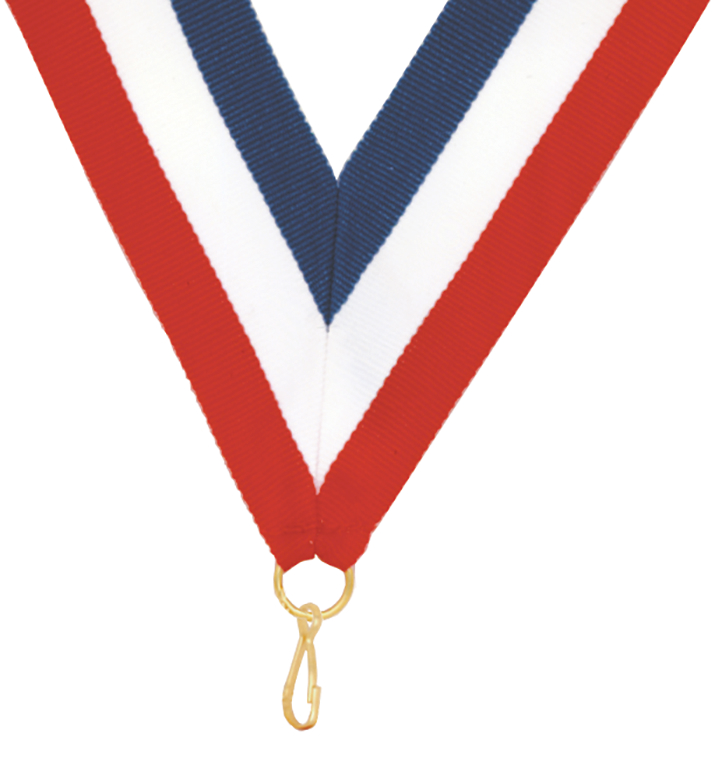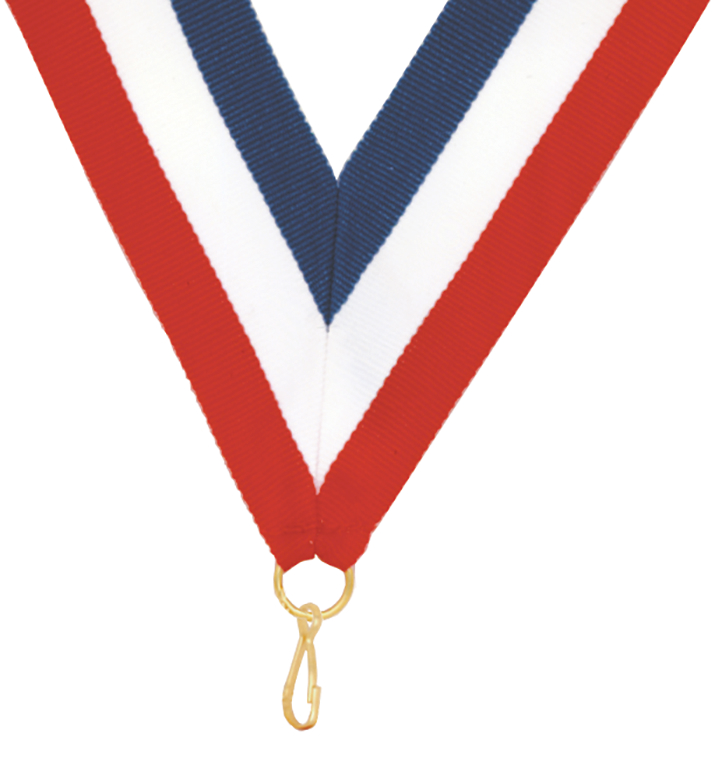 Medal Premium Sets (6)
DESCRIPTION: DESCRIPTION: Medals available in Gold, Silver & Bronze with the sport or activity features on the front of the medal. The back of the medal can be custom engraved (included, see details below) with event information and place. All medals include a red/white/blue neck ribbon. Medal measures 2.25" in diameter. Minimum quantity is 1 set of 6 medals of the same sport medal in the same color. (i.e. 1 Set = 6 Tennis Gold Medals).
SPORTS: Tennis, Running/Track, Baseball, Basketball, General Activity -1st, (gold), 2nd (silver), 3rd (bronze). Other sport/activity medals available in minimum quantities of 25 medals per sport or activity, per color. Quantity and Event pricing available.
MEDAL COLORS: Gold, Silver, Bronze for each sport/activity.
ENGRAVING: Price includes Standard Artwork Setup and Standard Engraving of 1 location text engraving on the back of the medal. Free engraving includes the same text imprint on a minimum of 3 medals of the same color or mixed colors (i.e. 1 Gold, 1 Silver, 1 Bronze have same imprint). Single Imprints available for additional $2.00 per line change.
ENGRAVING COLORS: Matches the medal color
ENGRAVING AREA: 1 3/4" diameter of circle. Text engraving only.
See ENGRAVING for Guidelines and Form
FREE Standard Artwork Setup, FREE Standard Engraving